Our Circular Denim Route
Many of you who are in Barcelona have already enjoyed our Tejana Circular Route in personThe Circular Texan Route, a concept that seeks to extend the life of your jeans by repairing, reconverting or donating jeans for industrial recycling. These practices can already be carried out in our shop-workshop in Bruc street in Barcelona, but in 2022 for those of you who are further away you will also be able to enjoy this tool in online format. 
It involves a digital tool that allows the user to contract services to recirculate her old jeans from the comfort of your own home. Through an interactive infographic on our website, we show you the different ways in which jeans can be recycled. We offer three alternative routes depending on the condition of the jeans and the purpose the user wants to use them for. These are; repair, reconfection and donation.
In addition, in order to raise awareness among consumers, a sustainable life cycle analysis was carried out for each route, which shows the benefits and savings of contracting such a service. The three pillars of sustainability were taken into account: environmental footprint, economic impact and social ethics.
This project has been co-financed by Barcelona City Council and LEVI's Spain. 
The average life of a pair of jeans is 8 years. However, due to mass production models and the introduction of elastane into the fabric to give it more stretch, the quality of fabrics has gone down and with it their durability. Today, it is common to replace jeans after 3 years, either due to defects and tears or simple changes in style and fashion. In a system where consumerism and planned obsolescence are the norm, repairing is an act of rebellion. Unlike recycling, repairing allows the product and its usefulness to be recovered with the minimum input of energy and resources. It is the simplest way to reduce our impact.
This is our oldest route, the one that introduced us to the world of circular fashion; reconfection, also known as upcycling. At Back To Eco we use jeans that are not suitable for second hand sale but the original fabric is still in good condition. Supra-recycling, as its name suggests, is intended to raising the value of a product by making minimal alterations to the current state. It differs from recycling, as the latter uses the product in its raw material state and requires further processing.
We have opened our production to offer it as a service and create unique objects. Do you have a pair of jeans with sentimental value that you no longer wear but don't want to get rid of? This route was designed for you. We now offer custom reconfection online. We know that tastes and styles change but this should not harm the planet.
The growing demand for more sustainable fashion has shown that consumers are more aware of the impacts associated with the production of their clothes. They want to take responsibility and make sure that at the end of their useful life, their garments can be put to good use.
In addition to working with organisations such as Solidança and Levis to reduce textile waste, we currently collect jeans from individuals in person at our factory-store. factory-store. We have decided to extend this service to our online platform in order to help those conscious consumers who want to reduce their environmental footprint. With these jeans, we will be making new accessories through the upcycling and industrial recycling for new fabrics with the leftover scraps.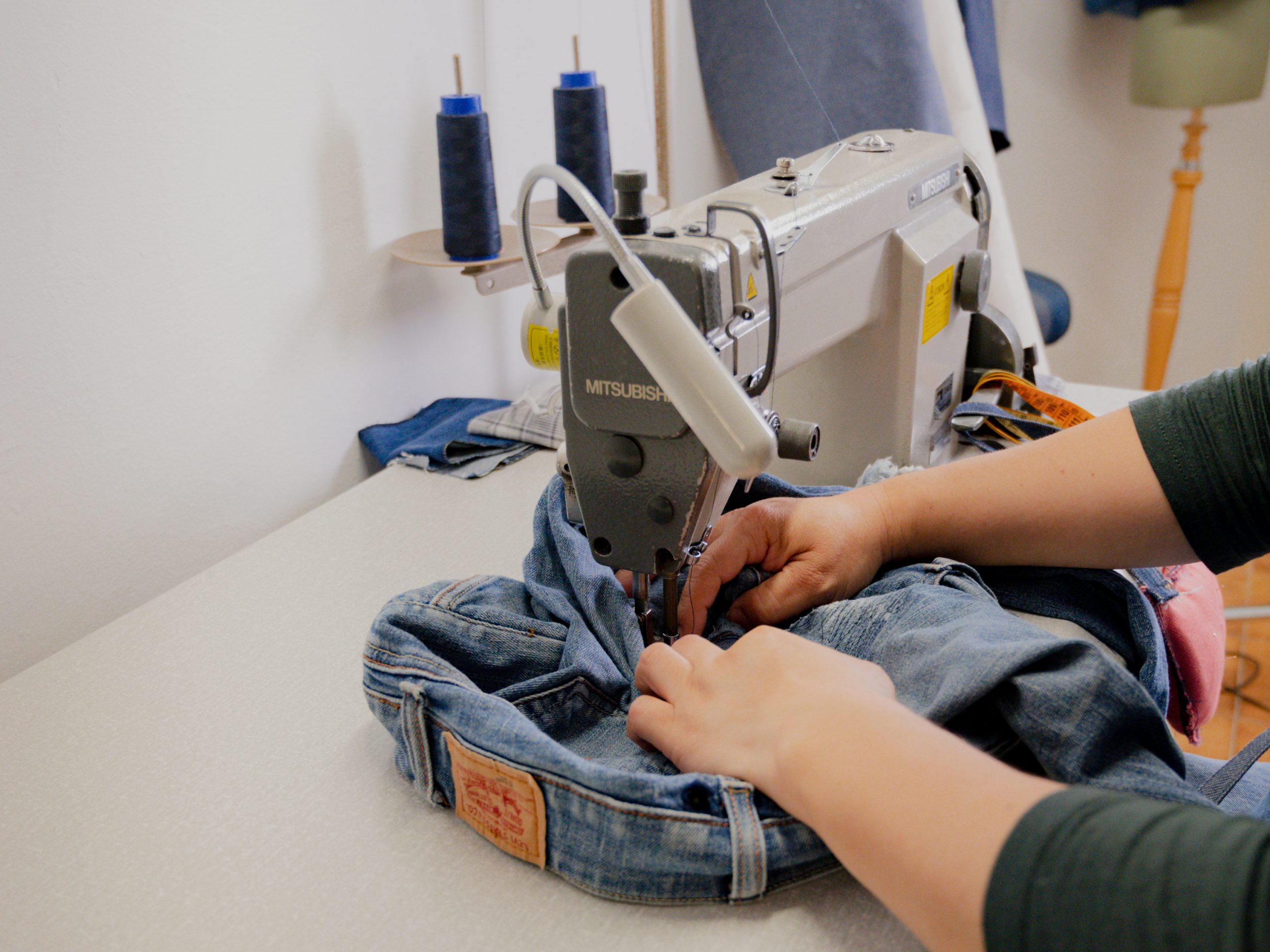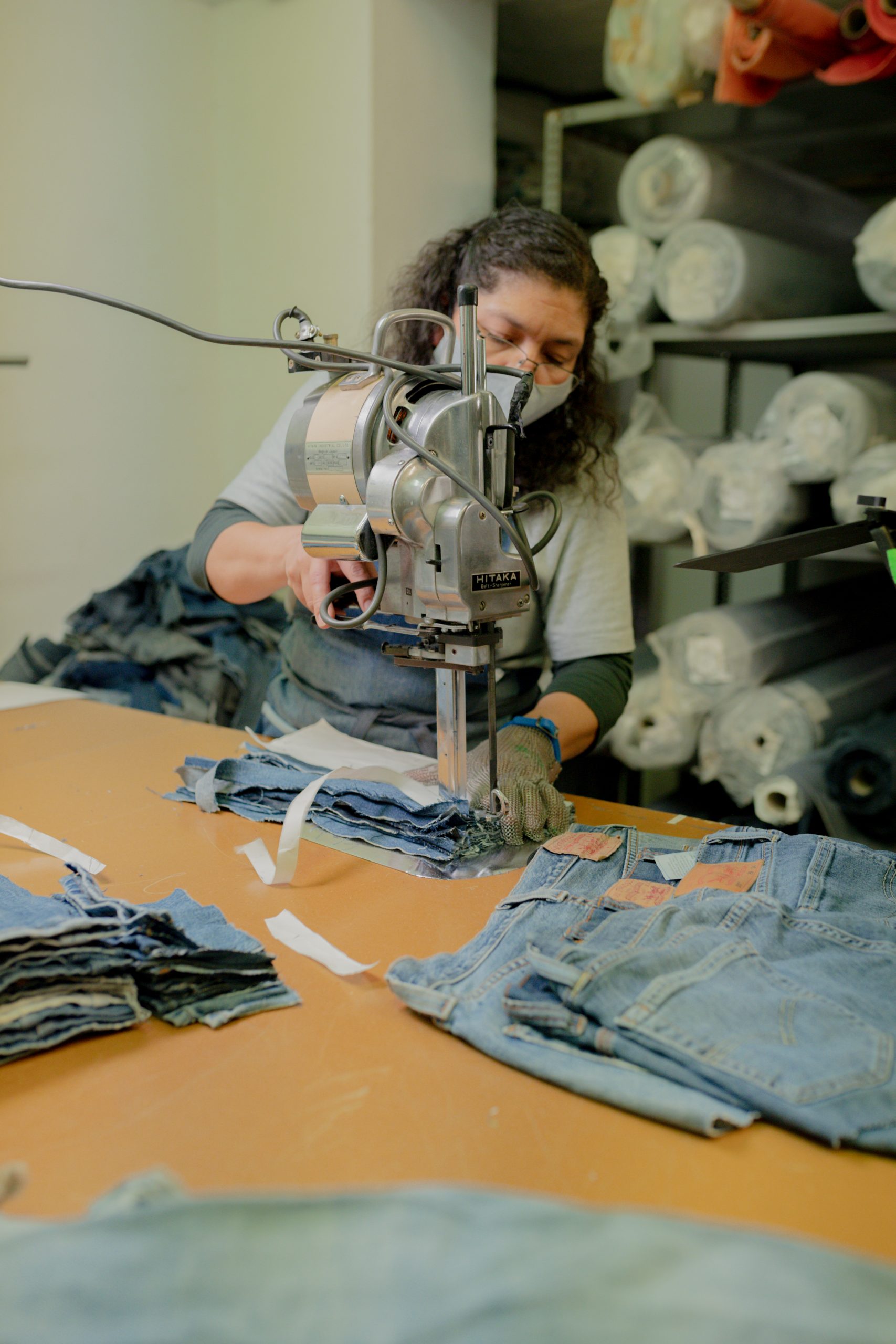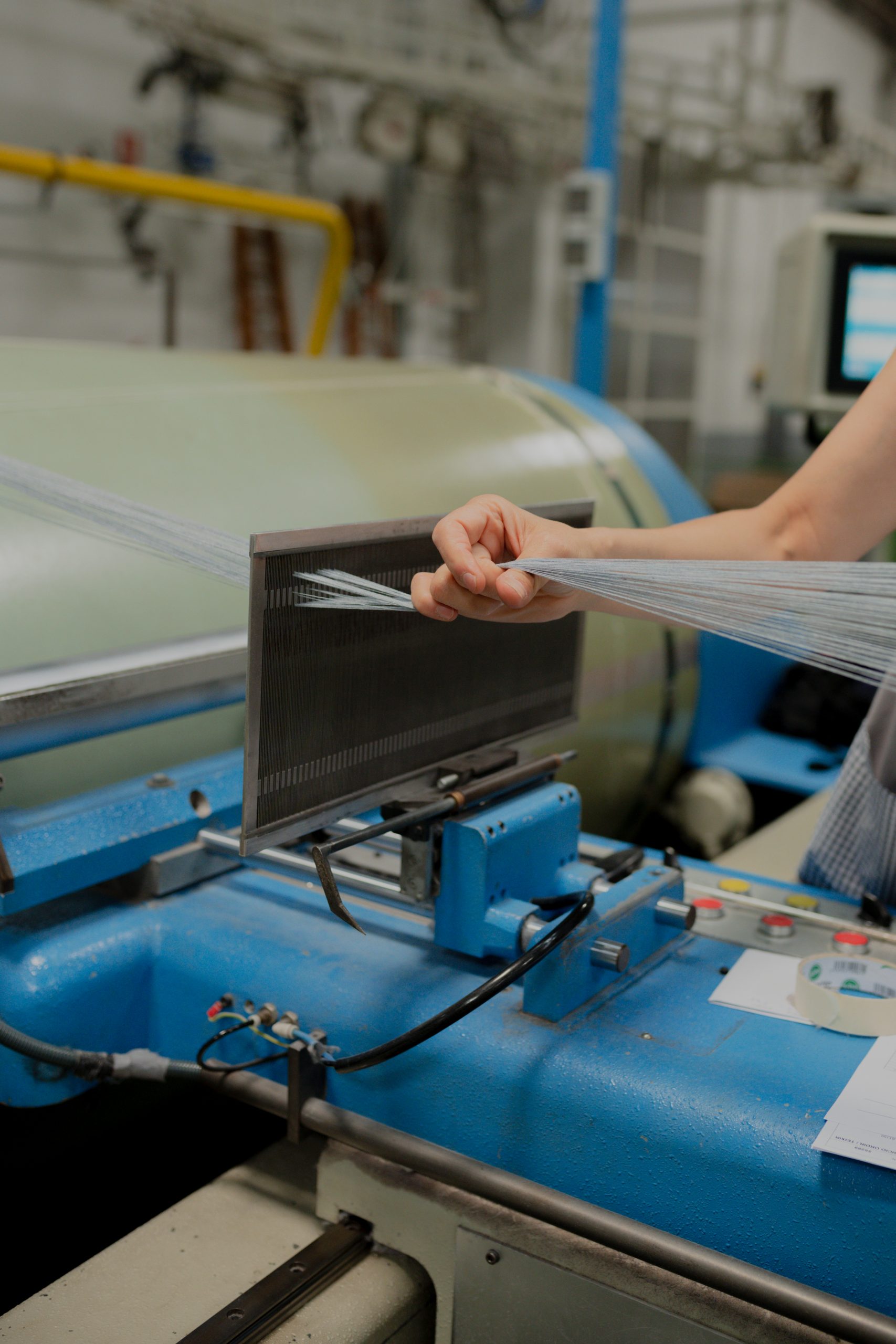 If you are interested in contracting these services or finding out more about our Tejano Circular Route and the level of sustainability of each route follow this link link or go to the main menu and click on Tejana Circular Route.
                With the support of: