Business services
The DNA of Back To Eco and Infinit Denim is nourished and fed by constant co-creation in collaboration with other institutions and organisations with similar values. We innovate and take risks every day to advance and collaborate in the creation of more sustainable production models.
Our own experience in industrial production and clothing from textile waste has allowed us to create a circular model. More and more companies and institutions are approaching us every day looking for personalised support for the creation of their circular proposals.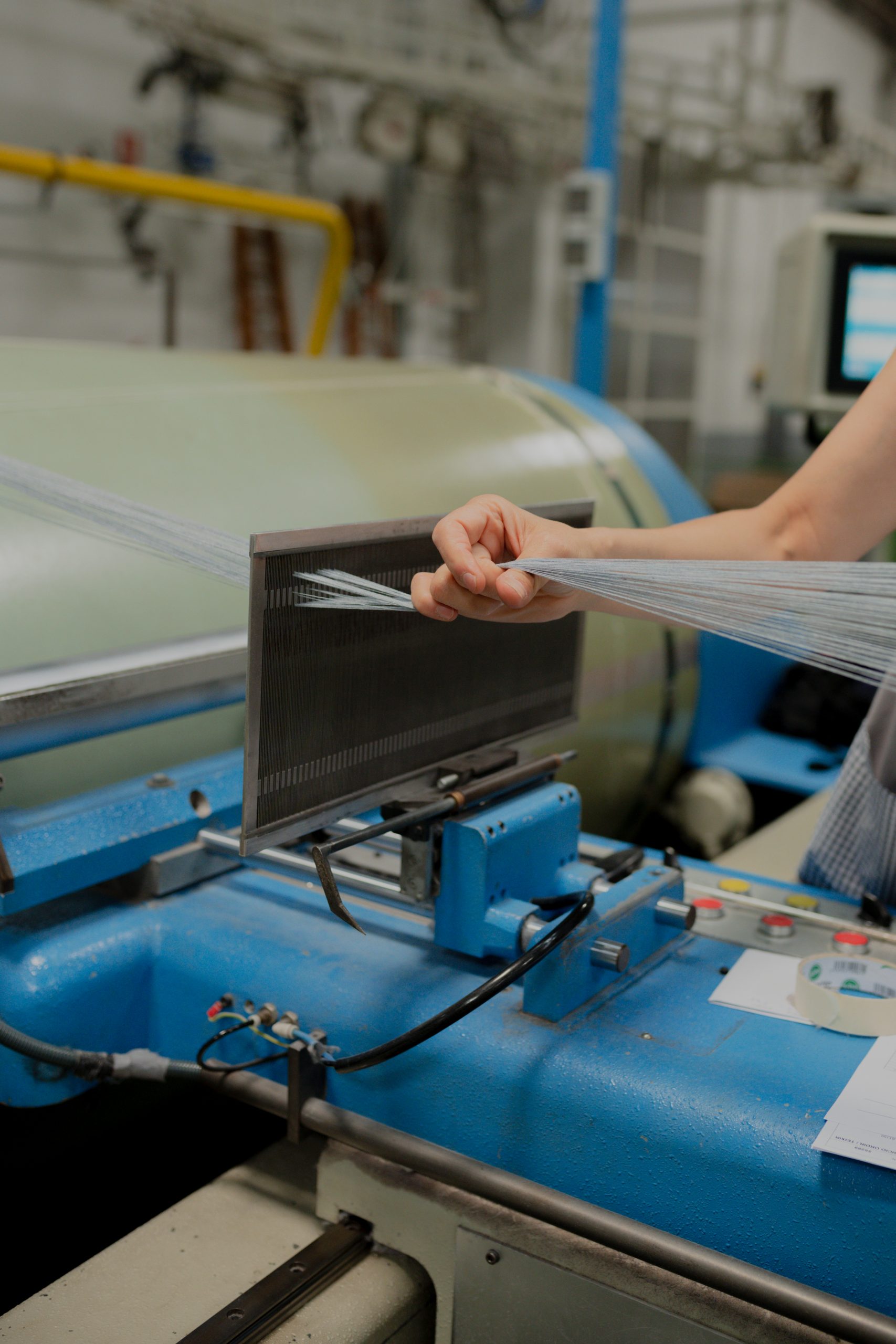 Ethical and circular production
We offer a complete circular and ethical production service.
We work from the initial eco-design phase to the creation of the final product. We have made customised productions for a wide variety of clients (see experiences). 
We have created a network of partners with whom we process your textile waste into a new product. Our main material is denim, but we work with all types of textile fibres.
We shred, spin, weave and create a new product from a material that could be considered waste. We can also reuse and process the fabric into a new product with a circular vision.
Our aim is to help companies to minimise the environmental impact of their textile products. In case of production with post-consumer denim we can provide data on environmental savings linked to reuse.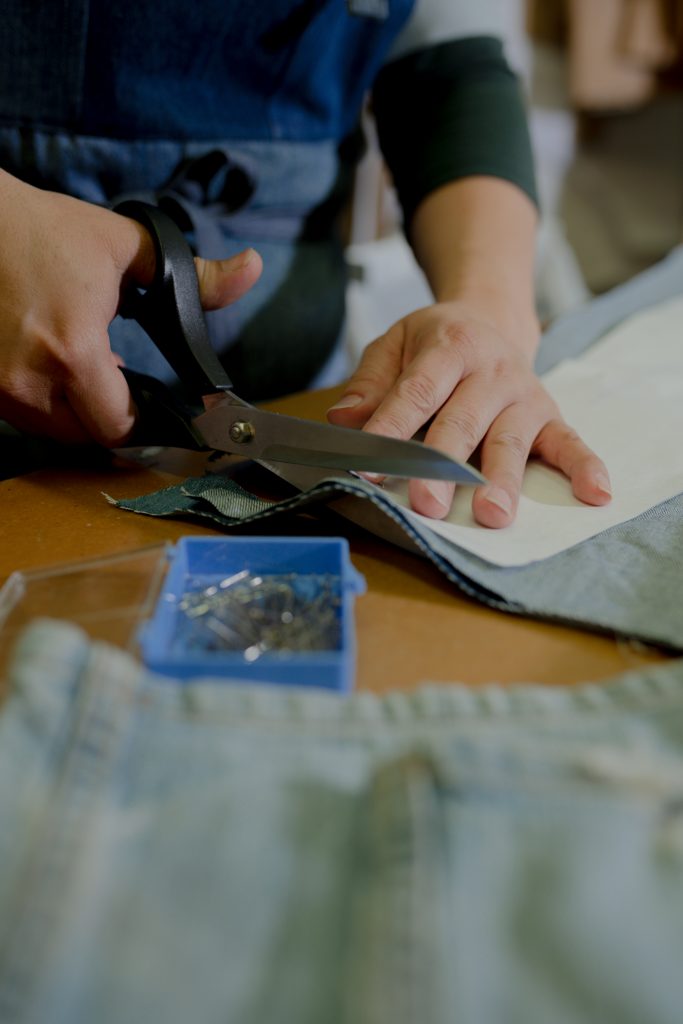 Workshops and conferences
We hold workshops and conferences on textile circularity with a transformative approach.
Our workshops are divided into the 3 circular stages of the jean; repair, reuse and recycling. 
Firstly, we teach how to repair jeans using different techniques. Secondly, we hold reuse workshops with a clearly creative aspect with the aim of losing the fear of creating with one's own hands. Thirdly, we offer recycling workshops such as the creation of paper from denim fibre.
For more information: info@backtoeco.com. If you would like to help us expand the range of workshops offered by Back To Eco, don't hesitate to contact us.
We also hold conferences where we explain our working model and talk about the principles of circular fashion.
Since our beginnings, we have given more than 200 workshops and conferences on circularity, sustainable fashion and eco-design at universities, conferences, etc.