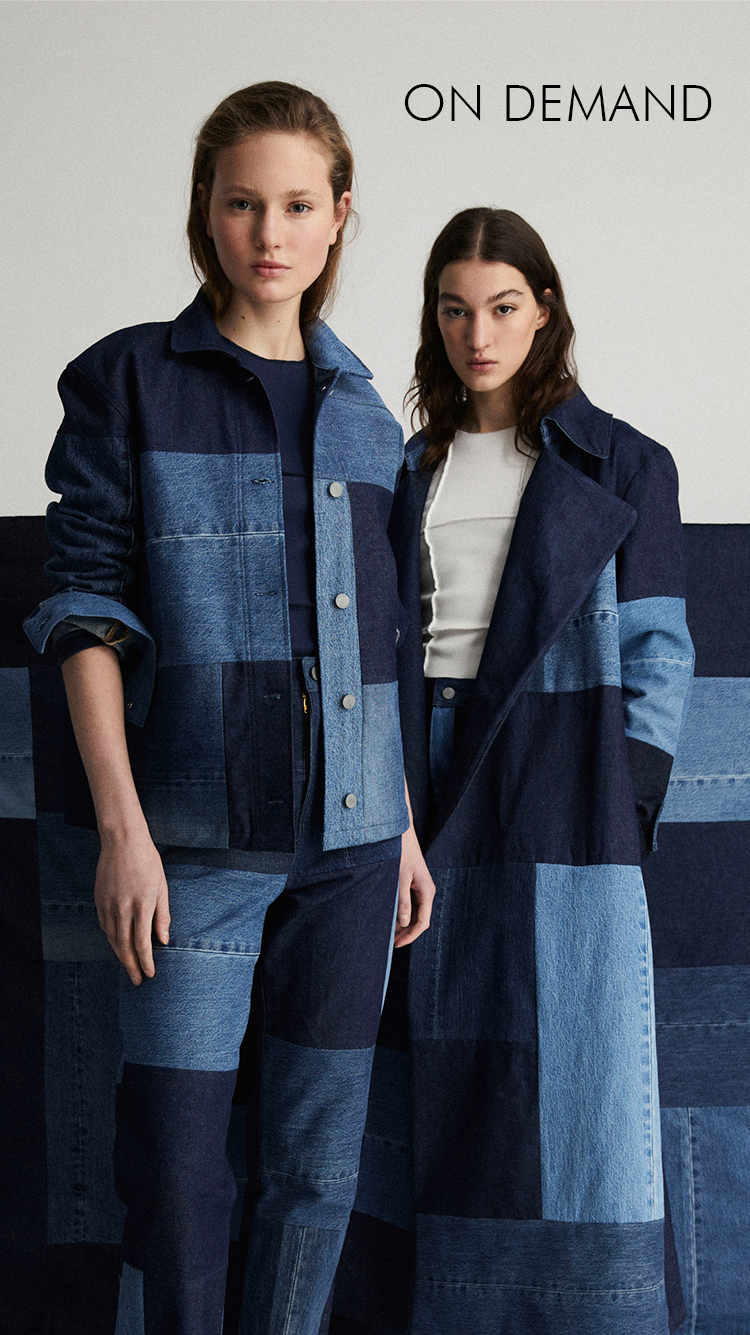 At Infinit Denim, we have always put sustainability at the center. One of our main goals is to reduce the amount of textile waste from fashion, as well as to reduce its effects on the environment. By producing only what is needed, we avoid excess inventory and ultimately reduce the amount of garments sold off-price.
Our sustainable and circular fashion collections are mostly made to order or in small productions that are made in our social workshop in Barcelona, Back to eco.
About On demand production
If you want to be part of our new revolution to the fashion industry and its production chain, you are in the right place.
How does on-demand production work?
To avoid overproduction of clothes and leftover stock we have a collection of timeless products that we produce on demand, that is when you make a purchase on our website.
When will I receive my order?
Each product available on demand has indicated the approximate number of working days it would take to make the product. After this, you will receive your order 24/48h for orders in Spain and 2-3 days in Europe.
Can I return the product if it does not suit me?
Yes, of course, you can make exchanges or returns during the first 15 days after receiving the product.
If my order has products in stock and products on demand When will I receive my order?
You will receive your order together when the on demand products are ready to be shipped. You can also request pick up at our store in Barcelona.
Can I request any modification to the design or sizing?
Yes, but our team will need to confirm its feasibility. You can contact us at shop@infinitdenim.com with your inquiry.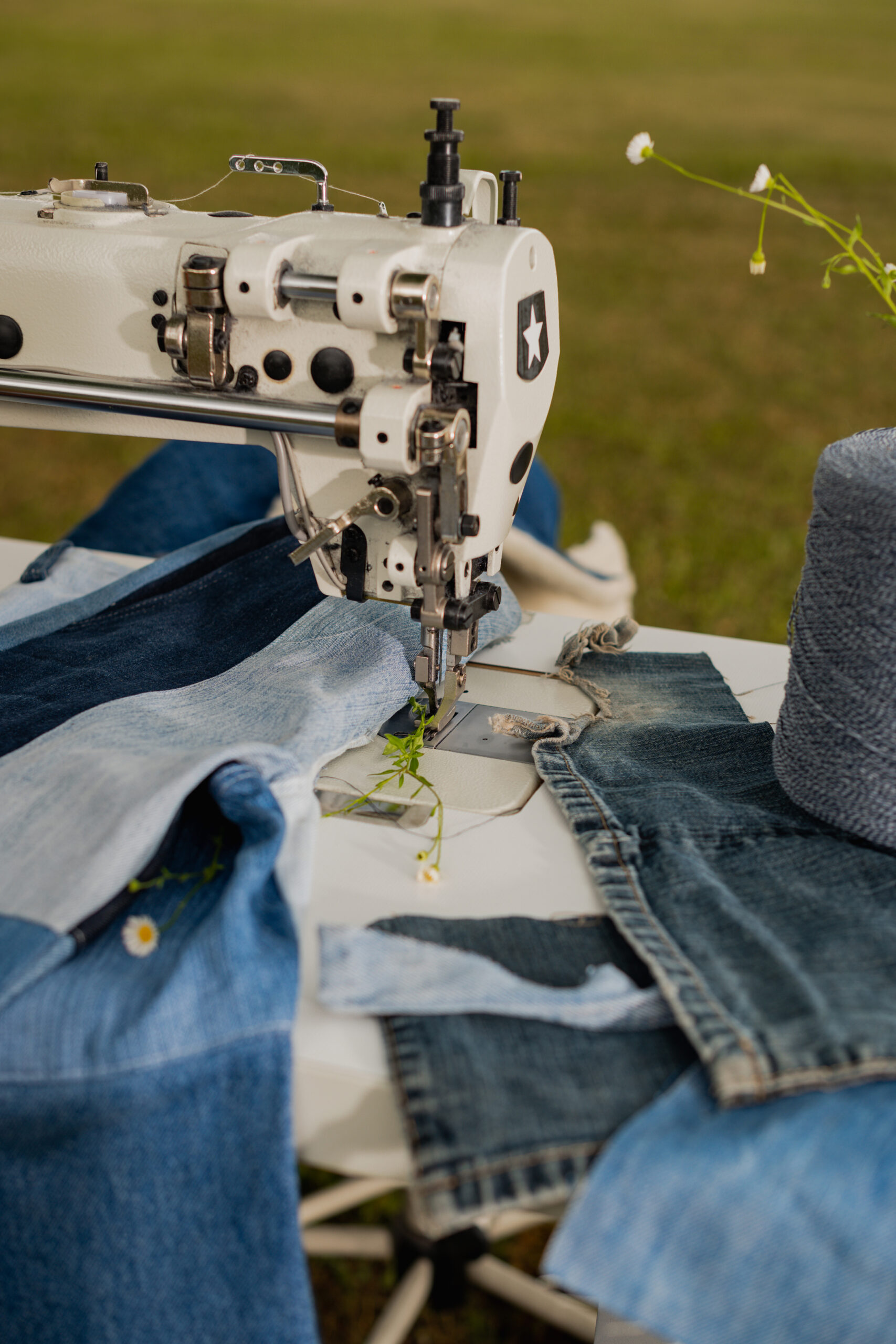 Discover our products available on demand