Veganism is a movement that has caught the attention of many. Studies have shown that Switching to a plant-based diet can have positive impacts.veganism, not only on our health but also on the environment and our conscience. Despite having originated in the food industry, this philosophy of life touches other aspects of our daily lives such as fashion and aesthetics. The current relevance of vegan fashion is largely due to; animal welfare and the associated environmental impact.  
Thousands of people regularly buy accessories or cosmetics without being aware that animals die for those shoes or that colour of lipstick to reach the shop. While it is true that we are quite familiar with the concepts of "vegan" y "cruelty-free in the context of animal exploitation, the line between the two can be blurred, especially in our industry. There is no general legal definition for these terms, but generally, in the beauty industry, they are defined as follows:  
Vegan: a (final) product that does not contain animal substances or substances of animal origin.
Cruelty-free: a product that has not been tested, and whose ingredients have not been tested in animal (laboratories).
Fur is one of the "materials" that has caused the most debate in the fashion industry and the most anti-followers. Every season more and more brands claim to have completely stopped the use of fur and exotic skins. However, little is still said about leather, one of the materials with the most presence in fashion collections, especially in footwear.
Leather is not a by-product.
One of the major perceived differences between hides and skins, as opposed to leather (whether cow, sheep or pig), is that their cultivation is one industry, whereas cowhide, etc. are by-products of another. "own industry".But how accurate is this assumption?
It is undeniable that the meat, dairy and leather industries are intrinsically linked. "People think leather is a waste product, but that's wrong... a large proportion of cattle are slaughtered for leather, not for meat. The global leather market is valued at $95.4 billion and is expected to reach $128.61 billion by 2022.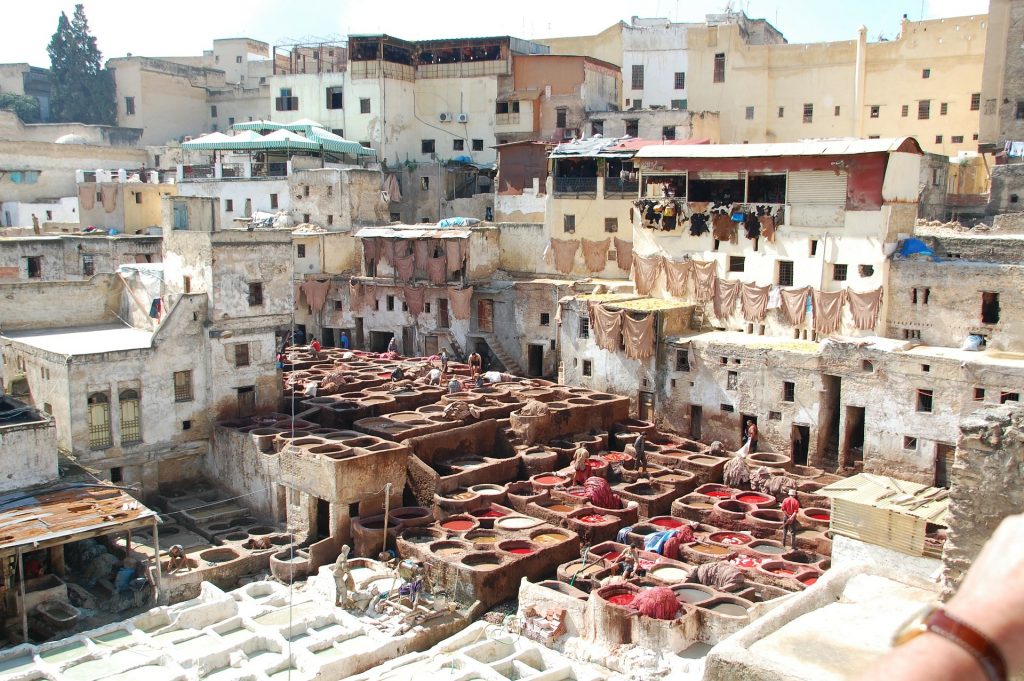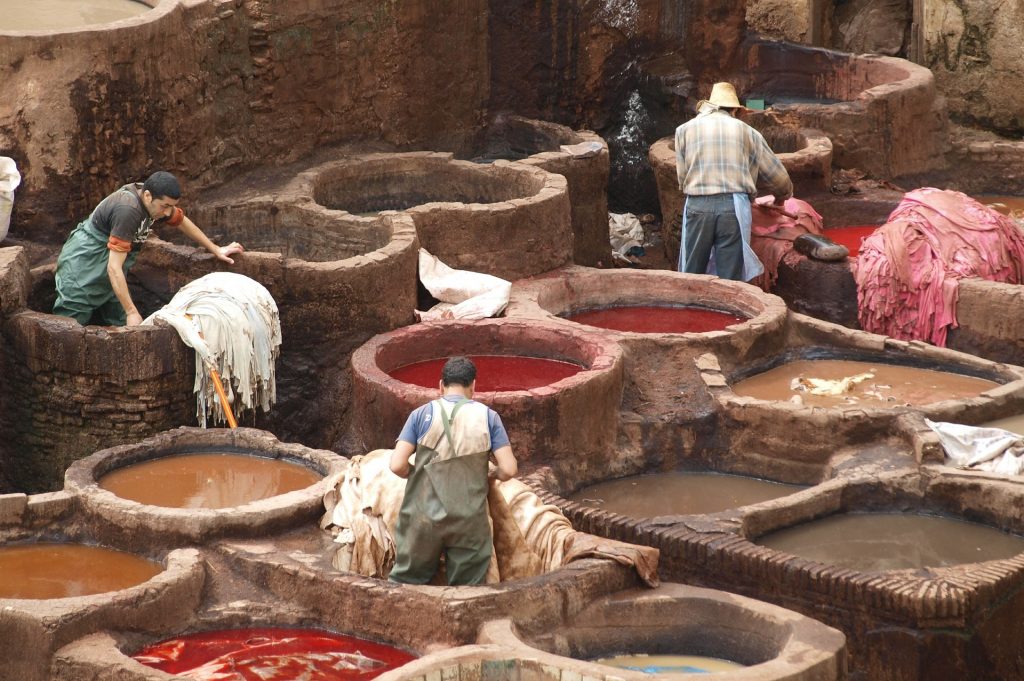 Often, ethically sourced" brands claim that the leather they use is a "by-product". "by-product of the meat industry". and that by actually buying something made from a "by-product", they are reducing waste without financially supporting that industry. This is a cruel and cold fantasy.
The term "by-product" means a "secondary or incidental product made in the manufacture or synthesis of something else". A by-product is seen and treated as a waste with no financial value until it becomes profitable. The moment this happens, a by-product becomes a "co-product" with the distinction that the latter are desirable secondary goods. The RSPCA claims that calves slaughtered in the dairy industry have valuable hides used for leather. This is a clear example of an animal that one industry does not benefit from (as male calves will never produce milk to sell), and become profitable for another.
The unpleasant effects of leather do not end with animal agriculture and the impact it has. In order to become tough, supple, eye-catching and durable as leather is, it goes through a highly polluting tanning process.
Important facts about the impact of leather on the environment:
The leather industry is very dark. Lack of regulation and enforcement, as well as labour abuses where children are employed in tanneries, damage nearby communities and water bodies with toxic chemicals. People living in contaminated areas, and tannery workers in particular, commonly suffer from health problems such as skin diseases and respiratory illnesses associated with the fumes they inhale and the water they drink.
To conclude, a Pulse of Fashion report published in 2017 concluded that, from the perspective of environmental degradation, three of the four worst fabrics are derived from animalsleather, silk and wool, (which we'll talk about in another post) another reason to choose vegan fashion.
Text by: Roberta Lebed.
Images from Pixabay and Flickr.