In the context of immediacy, purchasing power and planned obsolescence, repairing to extend the useful life of our belongings becomes an act of revolutionary rebellion. The simple fact of keeping a garment in use for nine more months significantly reduces (up to 20-30% according to a study conducted by WRAP) its production-related environmental impact. It is a form of everyday activism and probably the best way to fight against fast fashion.
As consumers, we have become accustomed to following the buy, wear and dispose pattern imposed by big brands as a sales strategy. Their business model is based on people buying and disposing of clothes in the shortest possible time. To repair is to go against what the market proposes. Ignoring the conditions imposed by the producer, we become true owners with the power to decide on the usefulness and value of things.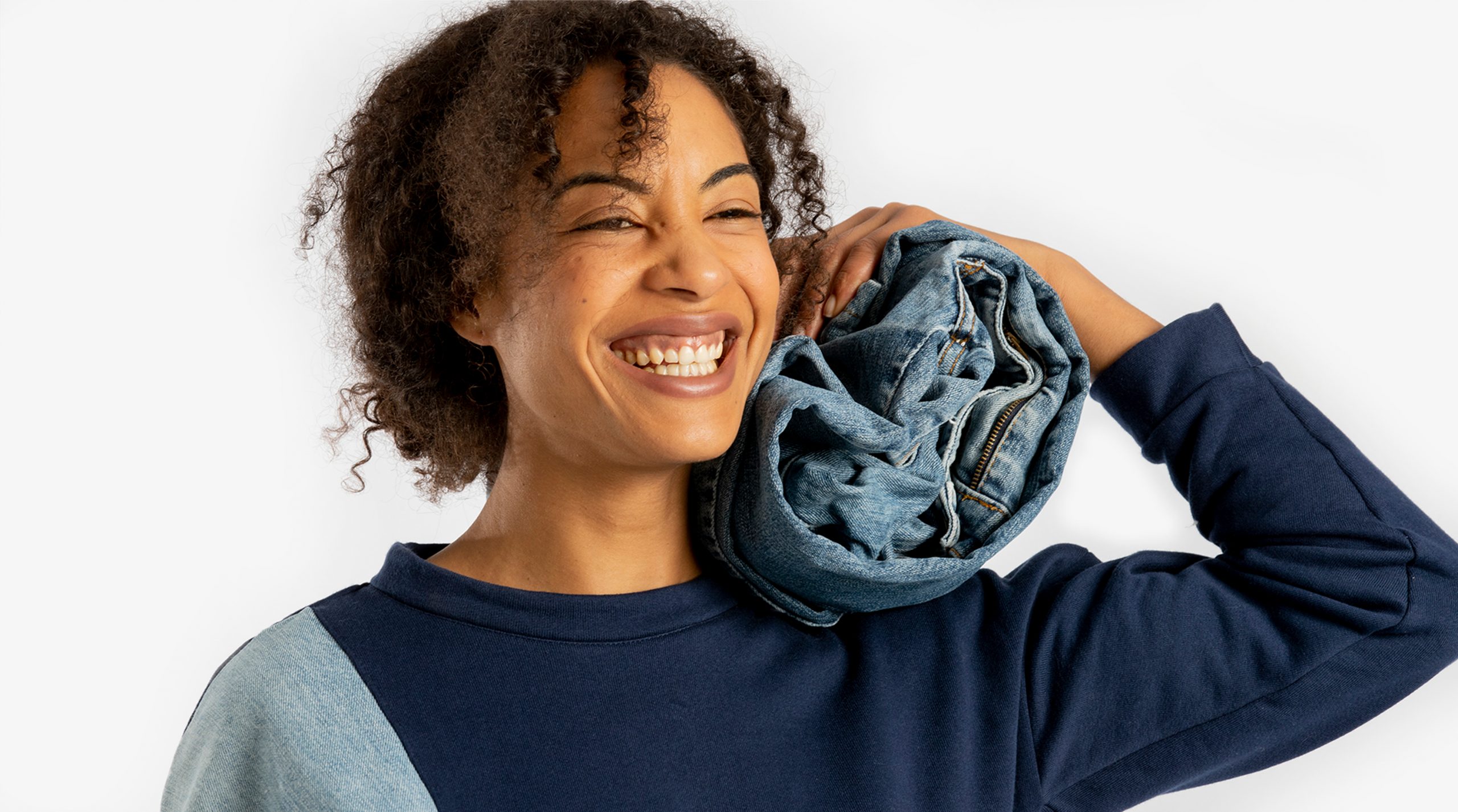 Clothing repair, whether we do it ourselves or through contracting services, has a wide range of social and environmental benefits, not to mention the financial savings it brings to our finances. Our involvement in garment repair fosters a greater connection and active engagement with the product. In addition, by understanding the complexity of the garment production and supply chain, we are able to better relate to the people behind the machines and learn to value their efforts.
It is true that clothing products have become so cheap that it is no longer profitable to maintain them. Even more so in regions where the cost of a new garment is below the cost of labour. But just because fast fashion is as affordable and convenient as ever, doesn't mean we can't say no to new instead of appreciating better what we already have.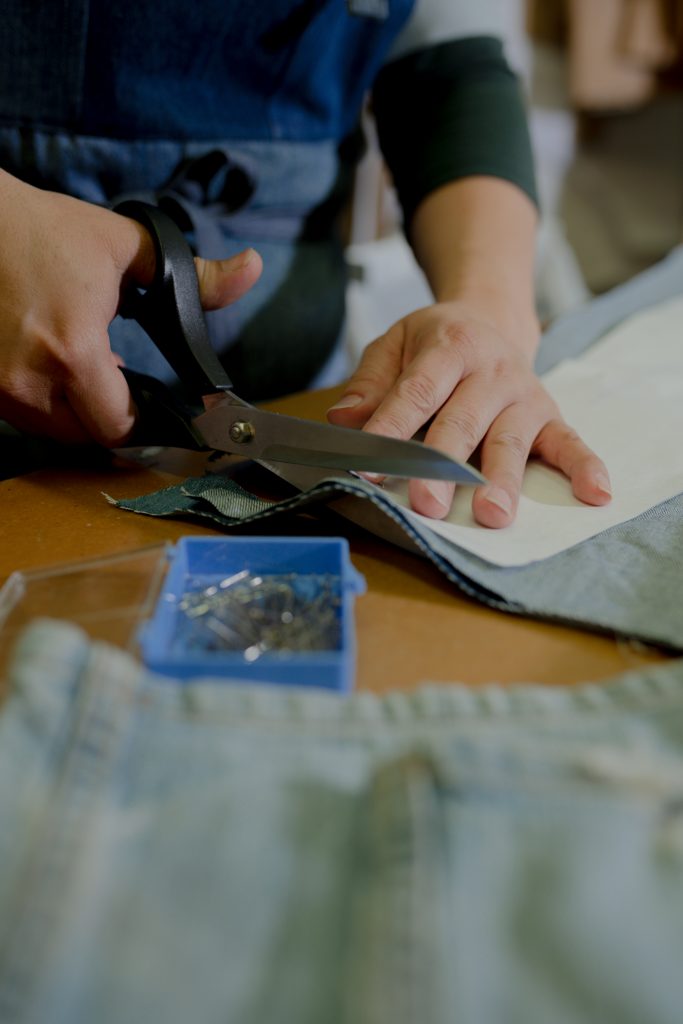 We are not always aware of the impact these actions have on the environment. Overproduction has reduced the quality of clothing sold at a huge environmental cost. By repairing something that was designed to be thrown away, we are indirectly demanding the need for systemic change and declaring against the acclaimed ideal of quantity versus quality.
Unlike recyclingrepair allows the recovery of the product and its value with the minimum input of raw materials. It is the simplest way to reduce our impact: choose what you buy and take good care of it.
We must move towards a production model that emphasises that products can be reused and repaired to prolong their useful life as much as possible. From Infinit Denim, we contribute to this ideology with our jeans repair service. Also, we offer a guarantee to repair any of our products because we believe that as clothing manufacturers, we believe it is essential to invest in garments that can be reused and repaired. it is our responsibility to share our commitment to the environment with the consumer. We see it as fundamental to invest in garments without an expiry date as a solution to slow down the current rate of consumption.